The increasing demand for quality control and compliance with product technical specifications require reliable and versatile products dedicated to the test and the personalization of card and module.

Based on long-term relationship with silicon manufacturers, Smartware develops and improves a complete portfolio of tailor-made solutions to achieve optimum quality level.
---
Solutions for test in production environment
Production test solutions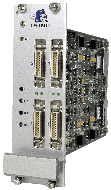 Smartware has developed a complete open and configurable product range dedicated to the test of card and chip module.
Production test solution brochure
UltraSmart rack housings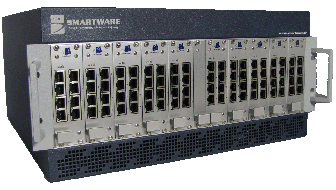 Smartware provides a complete range of rack enclosure for desktop application or industrial production environment.
UltraSmart enclosure brochure
Smartware CQM solutions
Smartware offers solutions for desktop and for milling/implanting machine ensuring a complete coverage of Paypass tests
CQM solutions brochure