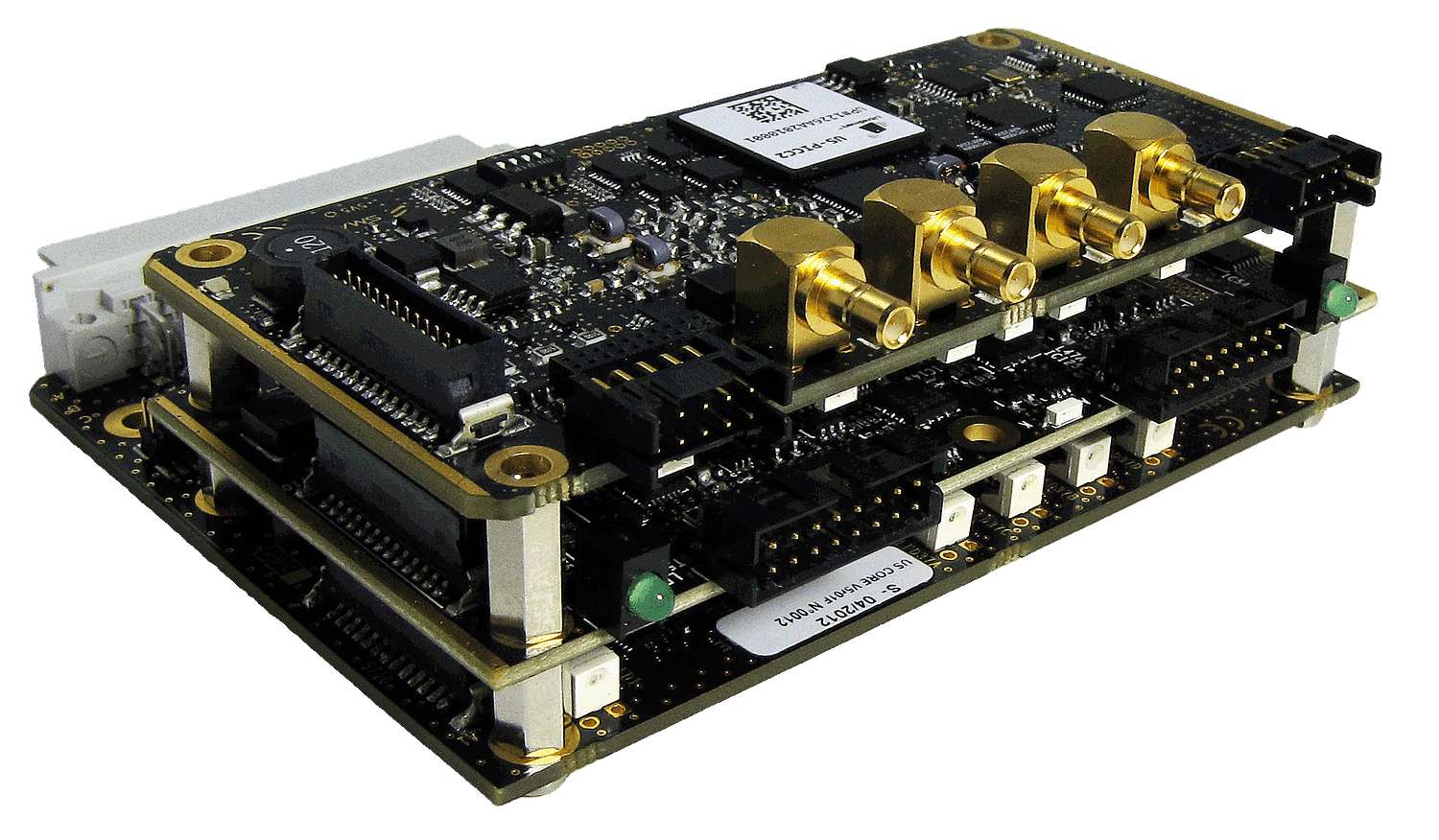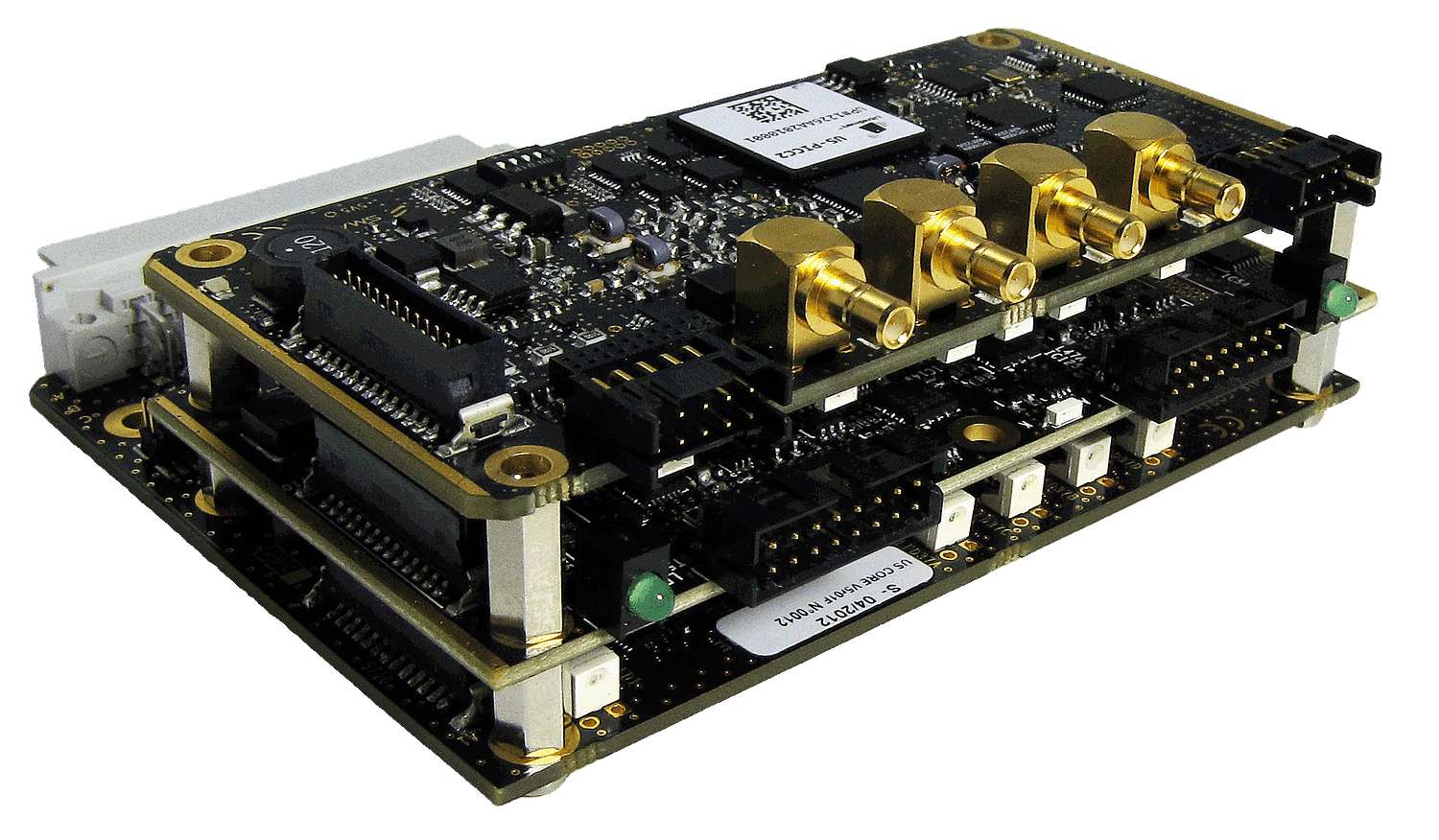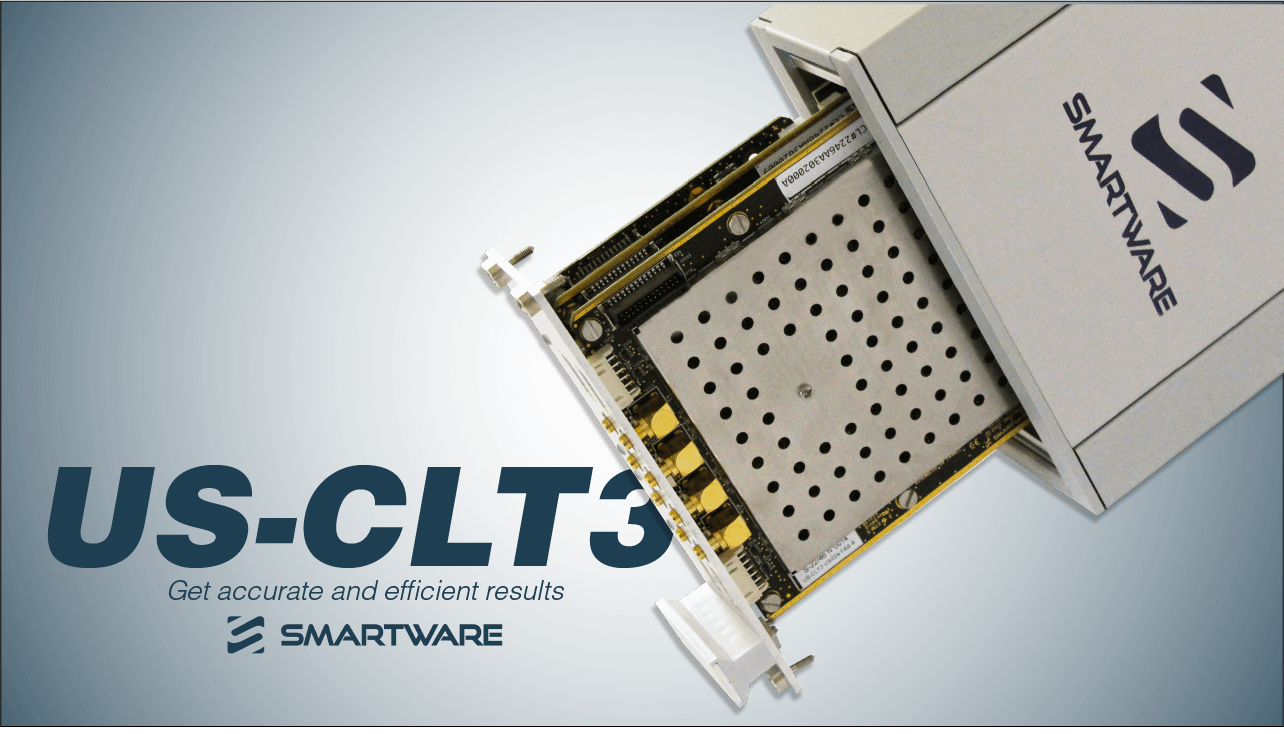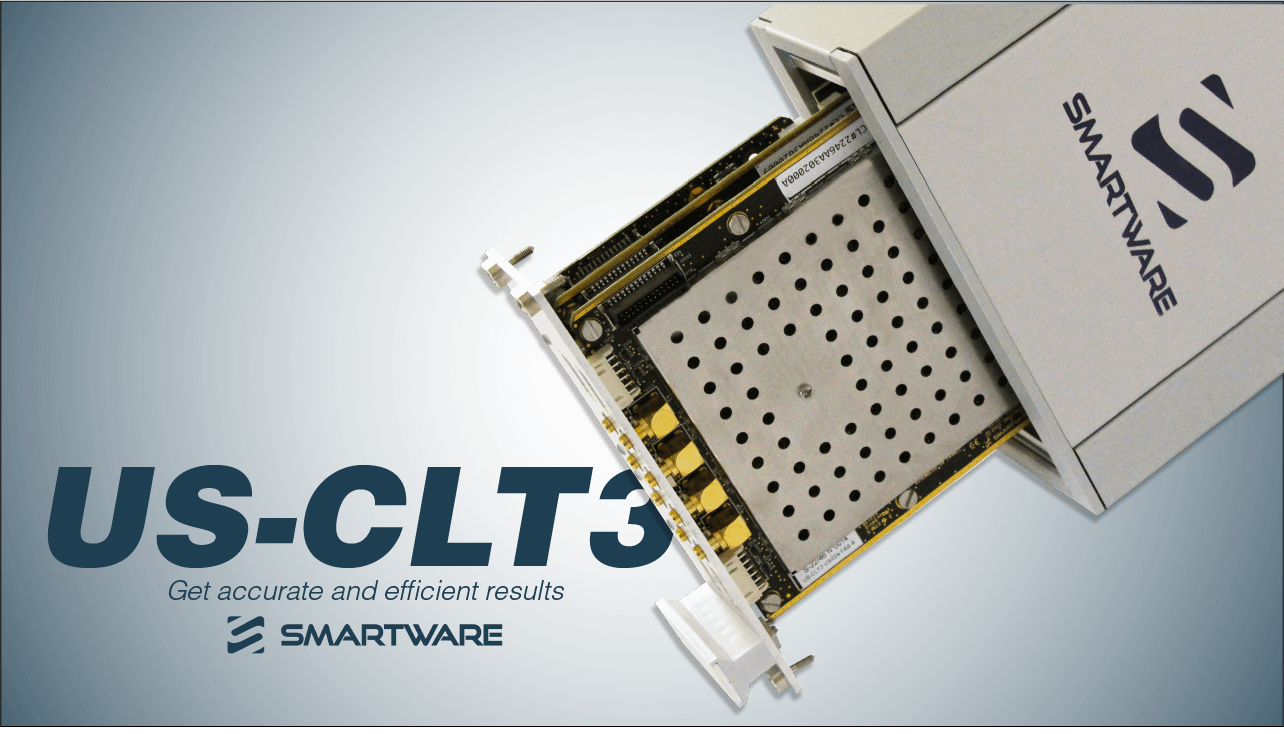 Open your Futur
Open up Your Future

« In a more connected and mobile world, Smartware is committed to supporting secure element production market leaders for the development of their technological or industrial needs. »
Stéphane MEDIONI

Who we are?
---
Since 1986, Smartware is a key actor in the business of personalization and test of contact/contactless secure elements (Smartcard, NFC microSD, M2M).
Our expertise lies in delivering innovative and reliable solutions to meet the needs of businesses across various industries. As a leader in the secure element market, we are dedicated to providing our clients with top-of-the-line products and high level of customer service. At Smartware, we strive to empower businesses with the latest and most advanced technologies to help them succeed in today's fast-paced industrial landscape.
Expertise in integration
Abnormal rejection rate, personalization performance lower than expected, interoperability issues is just a short list of what you could face.
On-site assistance
Combined with our first level maintenance training, this service helps to fine-tune your system and achieve uptime objectives.
---
Our Solutions Category
Fichier 68
Solutions for Smartcard and Module Testing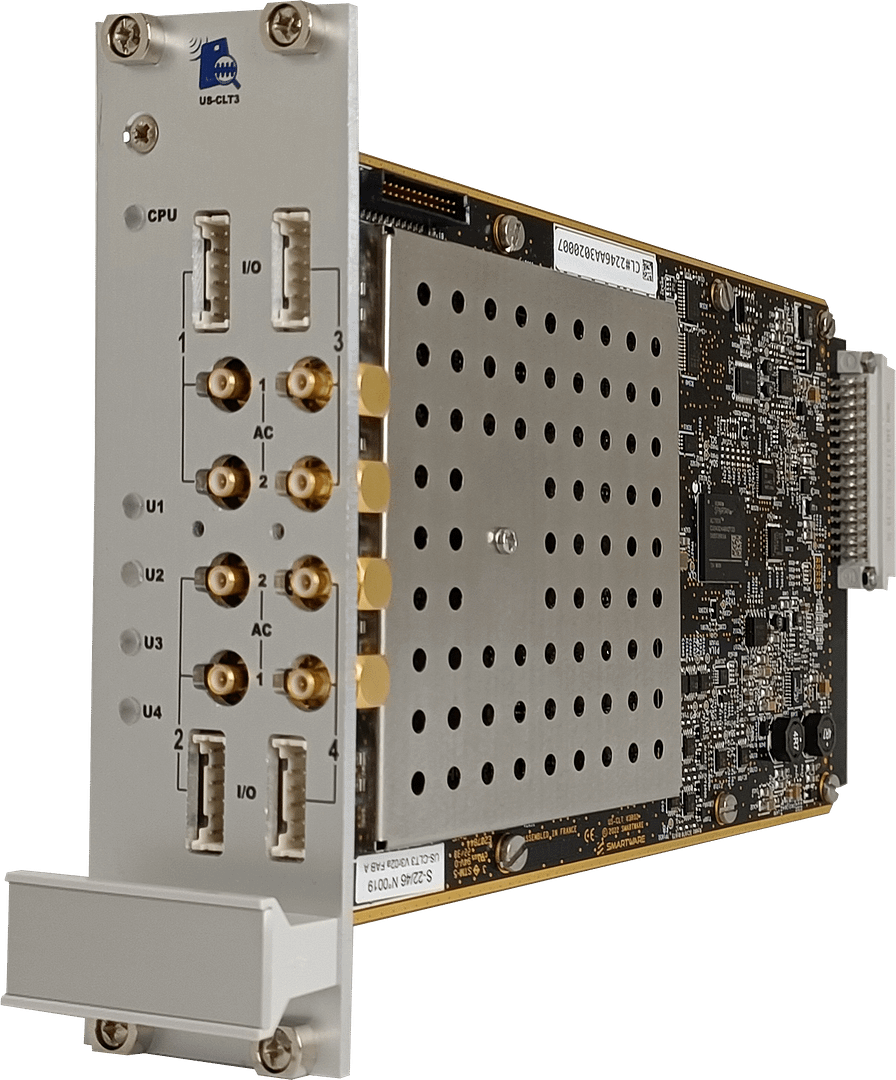 Solutions for efficient and reliable secure element module handling. As a trusted partner for manufacturers of secure element equipment, leading to enhanced productivity and superior product quality.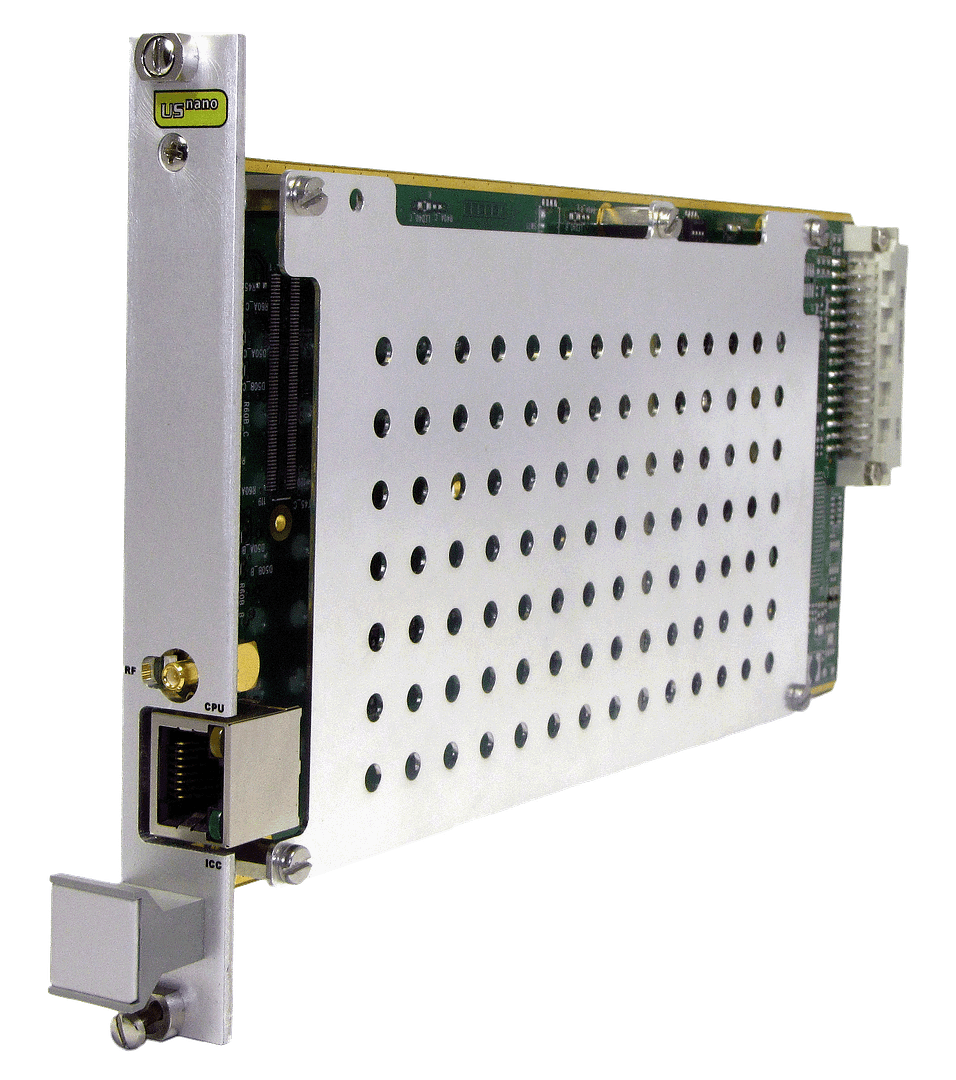 USN3-with-shielding-black-2
Solutions for Smartcard and Passport Personalization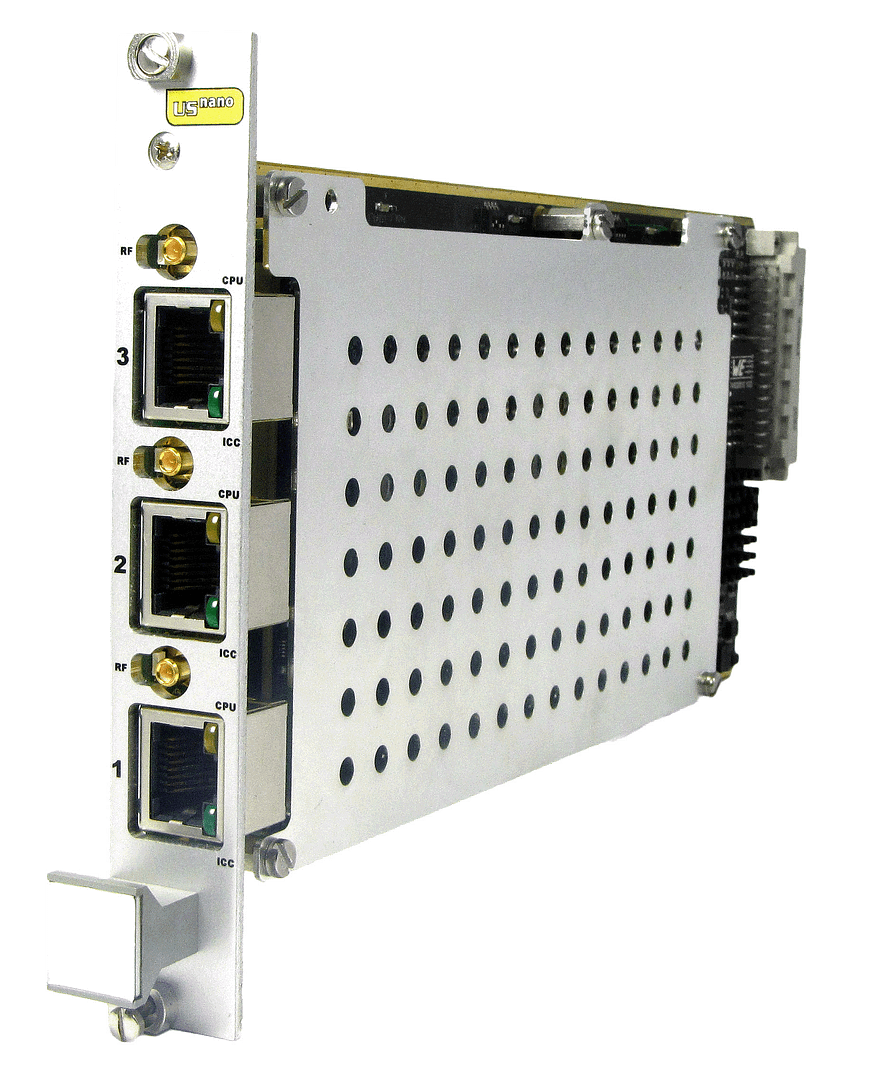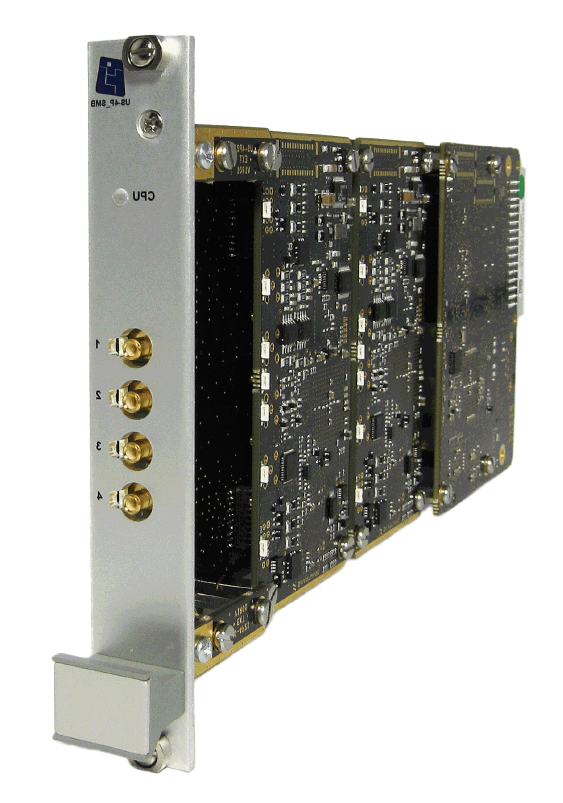 We offer secure and compliant solutions for personalizing smartcards and passports. We understand the critical importance of data security and encryption in the personalization process.
US-Nano-Box-V2-Side-view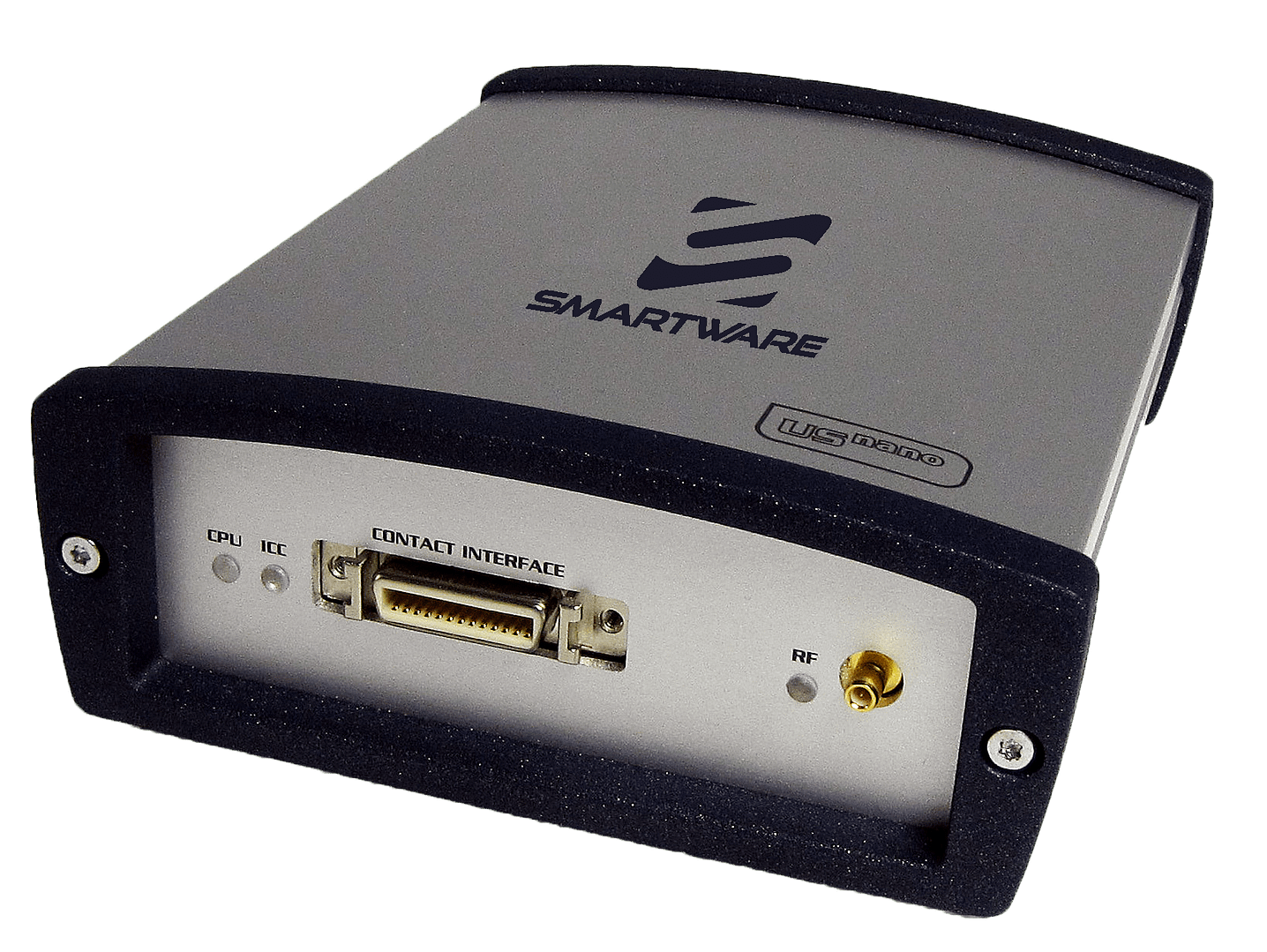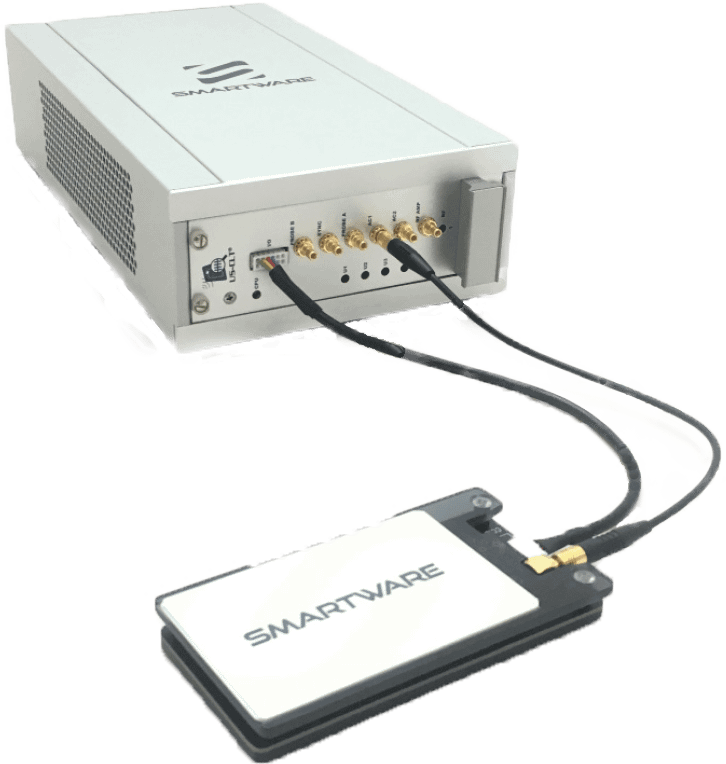 Solution for Smartcard Quality Control
As a trusted partner in the secure element industry, we understand the critical importance of rigorous testing in the production process. Rectify defects, optimize production efficiency, and deliver reliable and high-performance secure element products to your customers.
US-Nano-Box-V2-Side-view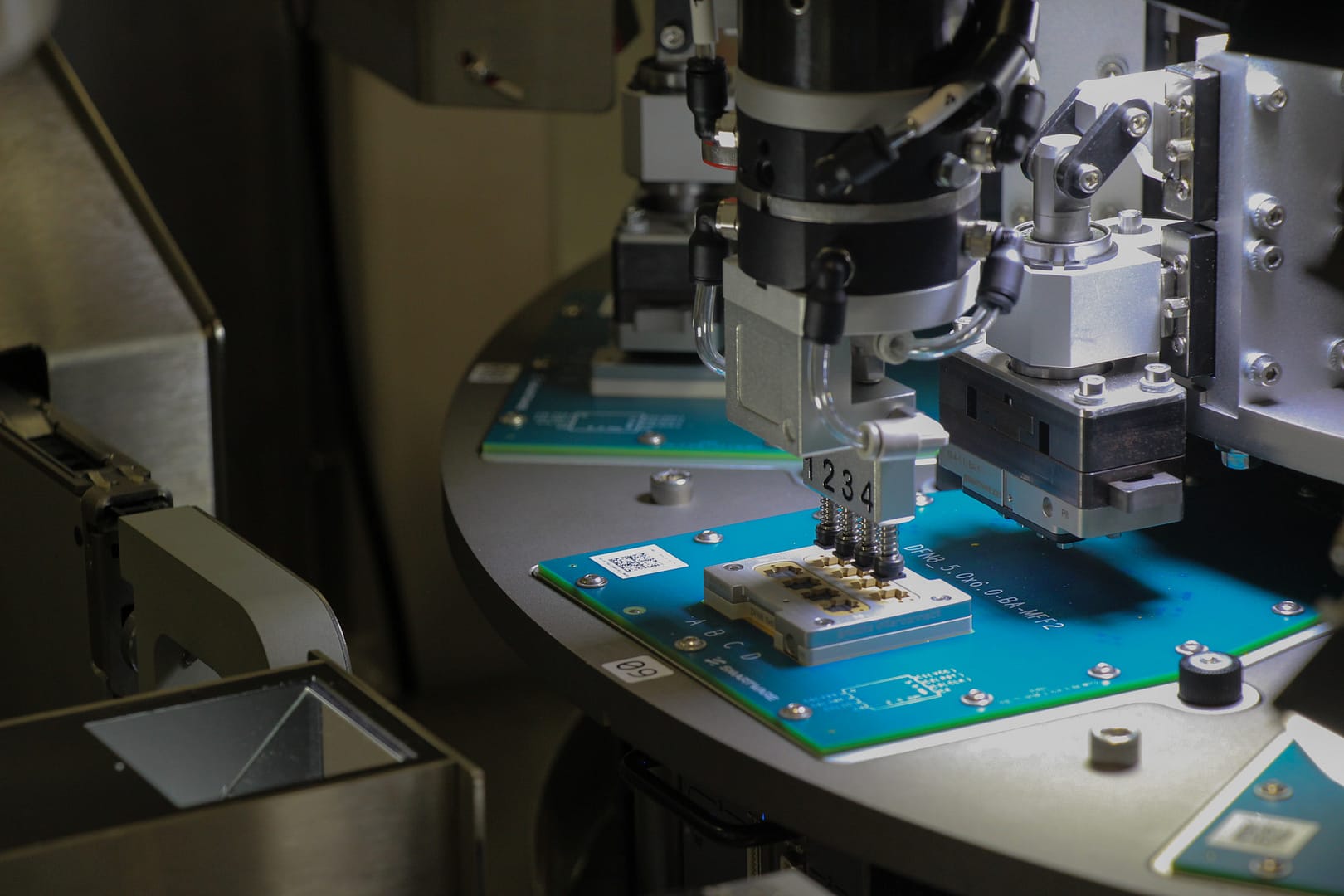 Solution for Esim Personalization and Test
PerSe for Personalization of Secure Element is a modular Industrial Equipment capable of Electricaly Testing/Personalizing, Marking in sequence Embedded Secure Element (eSE), with large quantity of fixed and variable data. We ensure increased performance, enhenced security and investment protection.
USN3-with-shielding-black-2
Smart stand-alone system to perform continuous diagnostics of engines and rotating machines. 4 input channels are dedicated to industrial measurements from external sensors, which can be efficiently processed by the embedded controller to compute detailed diagnostic results.
---
More than 100 companies
ranging from chip card and equipment
manufacturers and tools suppliers to distributors, have placed their trust in Smartware
More than 3 billion cards / year
produced and tested
with 70,000+ Smartware couplers
More than 37 years
of expertise in smartcard
production and personalization
environnement
Boost your secure element production