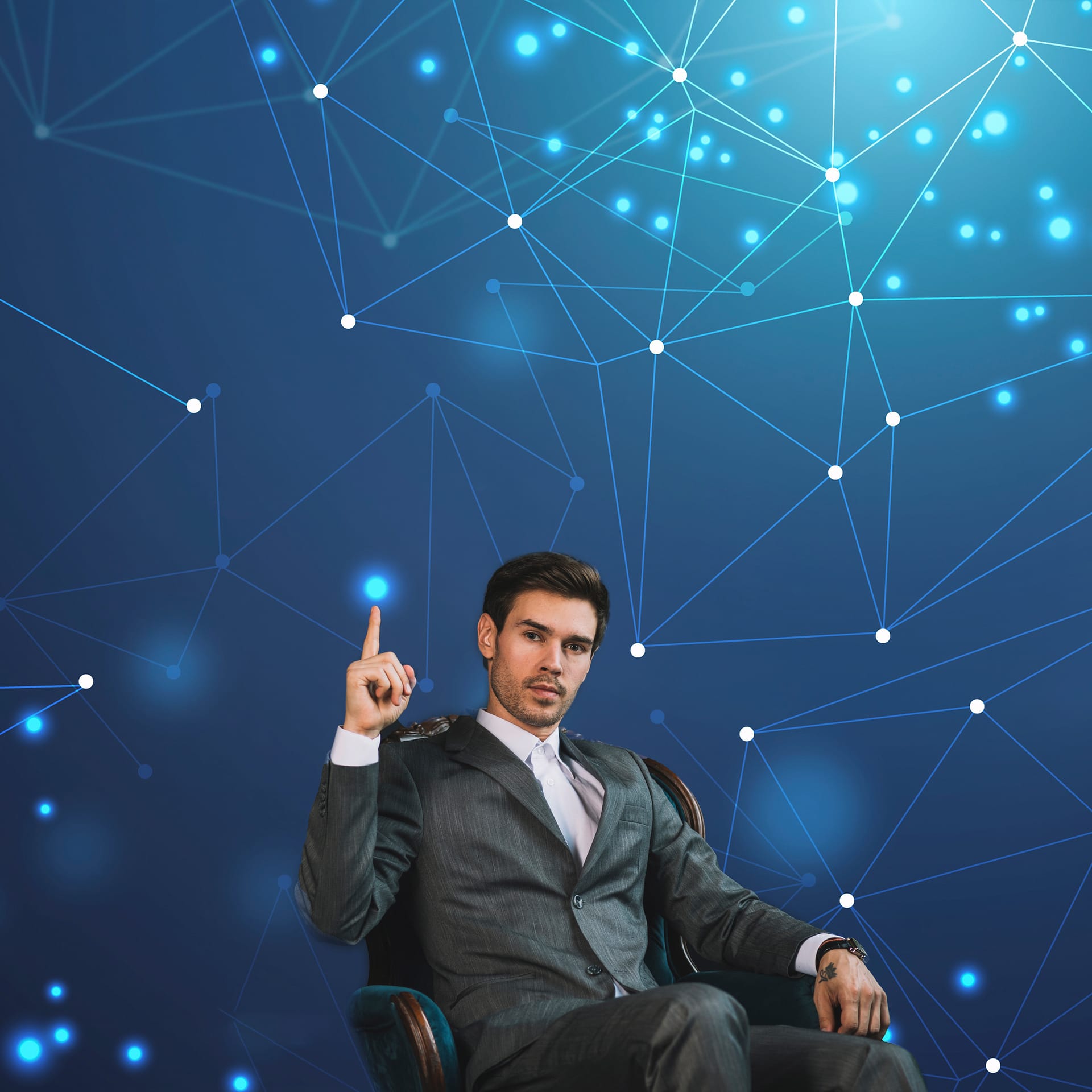 At Smartware, we combine our deep industry knowledge with cutting-edge technology to deliver innovative solutions that empower our partners to thrive in an ever-evolving market. From personalized smartcard testing solutions to advanced readers and custom software applications, our team works closely with clients to design and implement efficient, secure and scalable solutions.
Explore our range of solutions and experience how Smartware can help you unlock the full potential of your smart card initiatives, backed by our commitment to excellence and customer satisfaction.
---
At Smartware, we offer a comprehensive range of contact / contactless readers and testers solutions designed to address a wide range of requirements in the industry. Our product lineup encompasses four distinct categories: Solutions for module handler, solutions for smartcard & passport personalization, solutions for quality control and solution for Esim.
Solutions for Smartcard & Module Testing
Simplify and streamline module handling with our cutting-edge management solutions. Our advanced technology allows for precise and automated loading, unloading, and manipulation of modules, ensuring smooth production cycles and enhanced reliability. Manufacturers can achieve increased efficiency, reduced downtime, and optimized throughput, ultimately contributing to the delivery of superior products.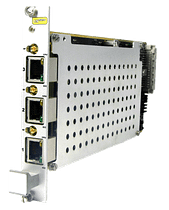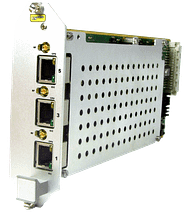 Solutions for Smartcard &
eDocument Personalization
Choose Smartware for secure and compliant personalization of smartcards and passports. Our expertise in data security and encryption guarantees the integrity and confidentiality of sensitive information during the personalization process. With our solutions, you can confidently meet the stringent security requirements of modern applications, including banking, government, transportation, and more
Solutions for Quality Control
Ensure unmatched product quality with our comprehensive quality control solutions. We employ rigorous testing methodologies and advanced inspection tools to validate the performance, reliability, and durability of secure elements. By identifying potential defects early in the production process, manufacturers can significantly reduce rejections and maintain their reputation for delivering top-notch products.
Solutions for eSim
Embrace the future of connectivity with Smartware's innovative eSIM solutions. Flexible and secure connectivity management is becoming increasingly crucial. Our eSIM technology enables seamless remote provisioning, over-the-air updates, and versatile subscription management, empowering businesses to stay ahead in the rapidly changing connected world.
At Smartware, we are more than just a supplier of secure element solutions. We aim to be your strategic partner in achieving manufacturing excellence. Our team of experts collaborates closely with you to understand your specific requirements and provide personalized support at every step. Partner with Smartware to unlock the full potential of secure element production and stay ahead in a dynamic industry.
Get Smartware's brochures