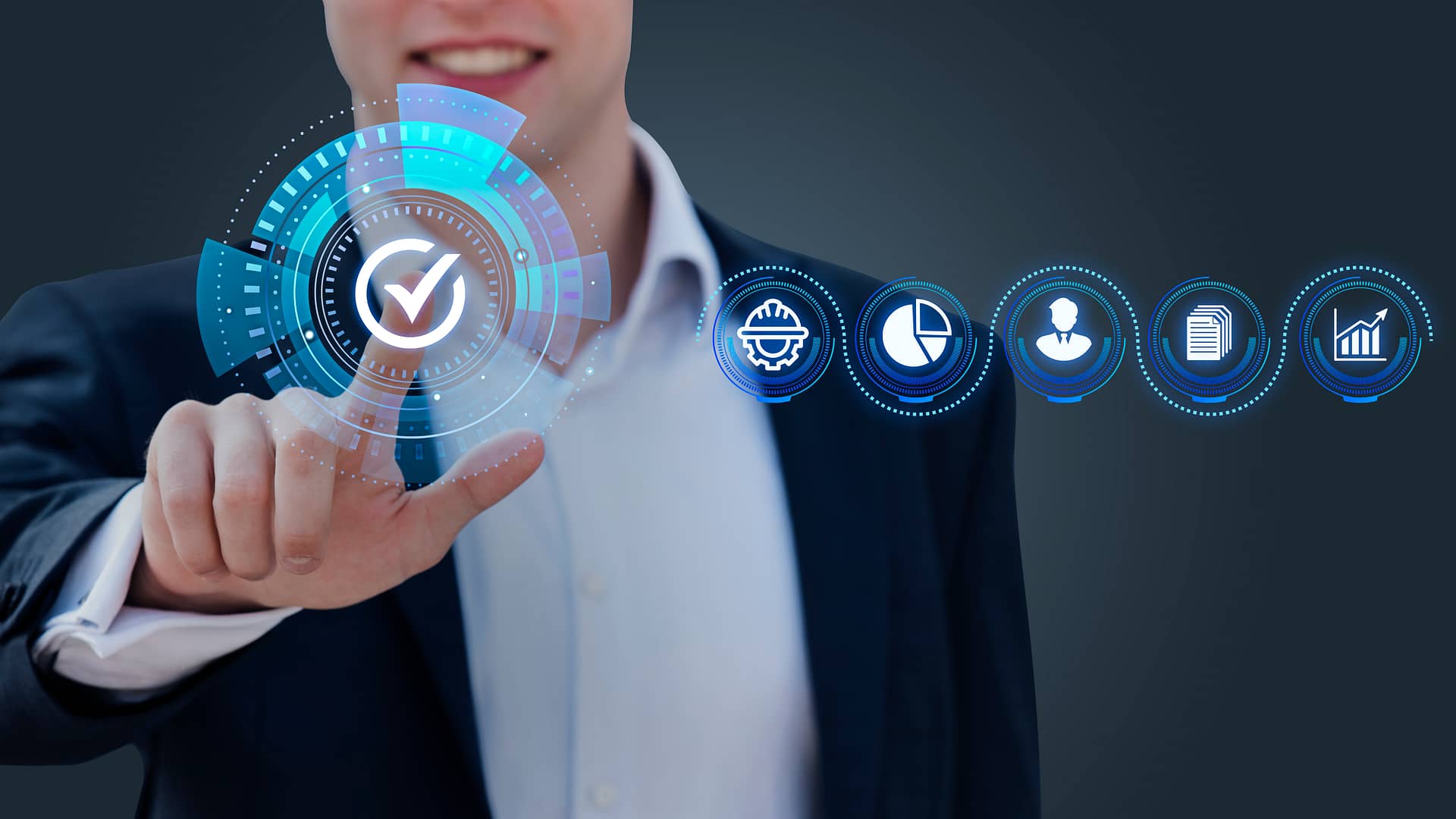 Slide
Solutions for eSim Personalization & Test
PerSe 4000
PerSE, for "Personalization of  Secure Elements," represents a modular  equipment designed for the electrical testing, personalization, and sequential marking of Embedded Secure Elements (eSE), utilizing both fixed and variable data in large quantities.
At the core of PerSE's functionality is its utilization of a 4-Axis Arm Robot and an innovative Personalization Turn Table concept. This approach minimizes the handling and transportation of sensitive and fragile eSE components throughout the entire process flow, ensuring maximum security and efficiency.
Increased Performance
Embrace the future of connectivity with Smartware's innovative eSIM solutions. Flexible and secure connectivity management is becoming increasingly crucial. Our eSIM technology enables seamless remote provisioning, over-the-air updates, and versatile subscription management, empowering businesses to stay ahead in the rapidly changing connected world. The integration of vision systems ensures quality control at every stage of the process, and the high throughput capabilities make it an efficient solution for industrial applications.
Electrical Parametric Test and Personalization
---
Directly Integrated into the Turntable, just under each Programming Plate, Smartware's Testers US-CMT2, allow various advanced parametric testing and personalization of Secure Element.One station of the Turntable is dedicated for Laser Marking operation. With KEYENCE Laser (hybrid, UV or Green) and its automatic working distance engraves with high resolution, all types of components, without impacting the throughput nor damaging. At any moment or automatically defined in Job Setup, the Operator can decide to select part(s) for manual sampling. Sorting Buffer (JEDEC Tray Like) is used when respect of sequence is required in order to temporarily store eSE parts.