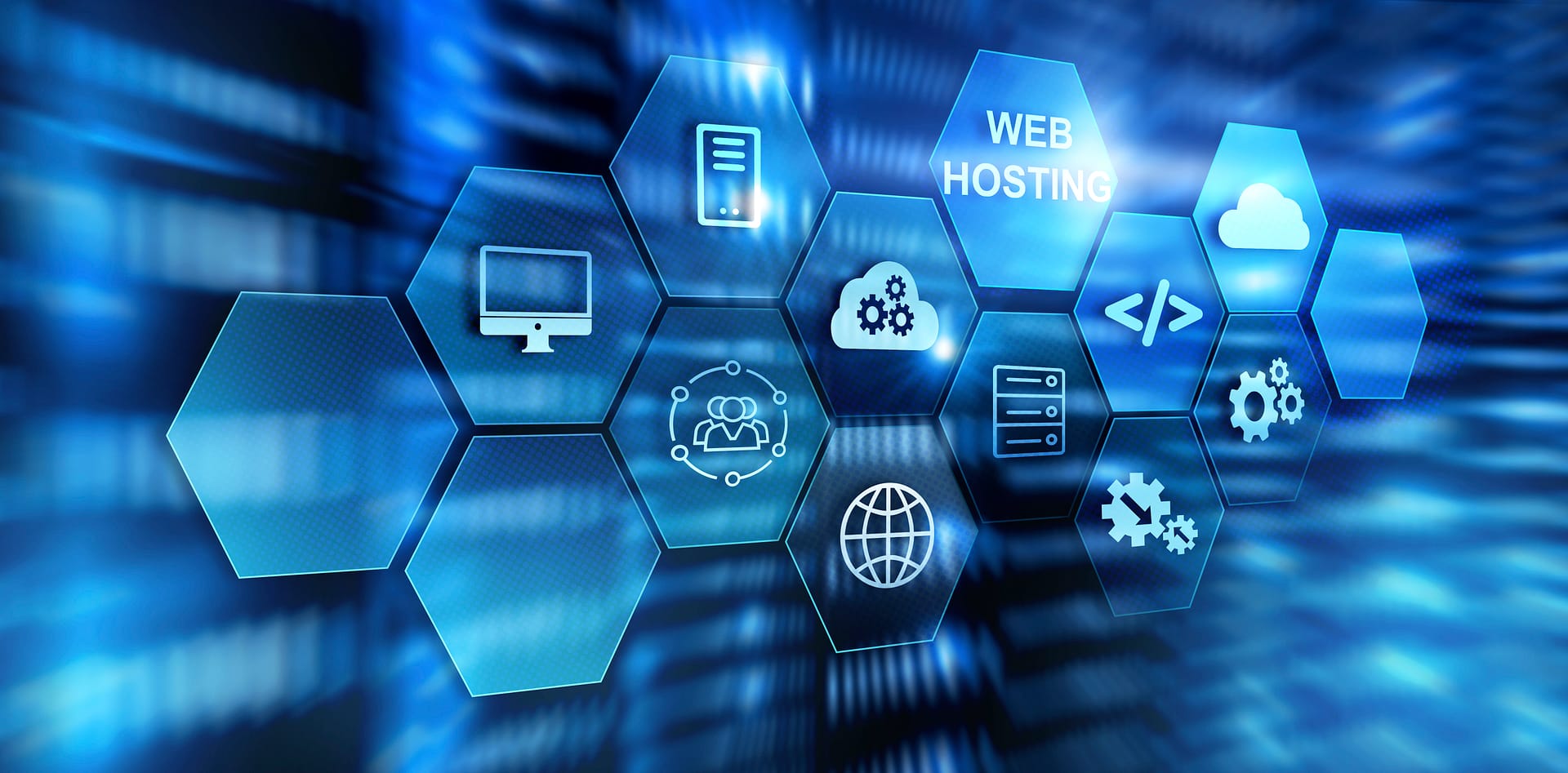 The VIBOX 6430 is a versatile, stand-alone system designed for continuous diagnostics of engines and rotating machinery. It features 4 input channels dedicated to industrial measurements from external sensors, which can be efficiently processed by the embedded controller to compute detailed diagnostic results. The VIBOX 6430 measures voltage between the AI_P and terminals, where AI_P serves as the signal input, and AI_N serves as the signal return wire. A third terminal, labeled GND, is provided to connect additional shielding, which is common to all sensor inputs. The connection scheme will depend on the sensor wiring.
VIBOX 6430
Stands out for its versatility and advanced capabilities in monitoring and diagnosing engines and rotating machinery. Whether in demanding industrial environments or for preventive maintenance applications, this stand-alone system provides a comprehensive solution.
With its 4 input channels, the VIBOX 6430 can capture data from external sensors, allowing for close monitoring of machinery performance. This data can be efficiently processed by the embedded controller, which utilizes a 24-bit acquisition resolution to provide detailed diagnostic results. Additionally, the high sampling rate of 256 ksps ensures precise signal capture even in dynamic conditions.
Compact and Powerfull
For real-time monitoring, the VIBOX 6430 features visual indicators, including status LEDs . In terms of connectivity, the VIBOX 6430 offers a range of communication ports, including a Gigabit Ethernet port, CAN 2.0B, RS232, and RS485. This variety of ports allows for seamless integration into various industrial environments and facilitates data retrieval and analysis. More over, with its 2 opto-isolated outputs, the VIBOX 6430 provides actuation possibilities to meet the specific needs of your application. You can also monitor temperature thanks to the integrated temperature sensors, essential for proactive maintenance management.
Through Advanced Monitoring and Diagnostics
---
At Smartware, we've harnessed cutting-edge technology to develop a suite of tools designed to optimize your operations. Our product, the VIBOX 6430, is at the forefront of continuous diagnostics for engines and rotating machinery. With its 4 AC/DC and IEPE AC analog inputs, high-resolution acquisition, and advanced communication ports, it offers unparalleled insights into the performance of critical machinery.
But it's not just about data – it's about actionable insights. Our integrated vision systems provide real-time results and live capture, ensuring quality control at every stage. The result? Reduced downtime, improved efficiency, and greater peace of mind.